Square Drive Wrenches
SU-XL Square Drive Ratchet Wrenches
---
SU-XL Square Drive Hydraulic Wrenches
---
< back to Hydraulic Torque Wrenches main page
< back to PRODUCTS main page

Designed by bolting professionals under ISO 9001:2008 guidelines. With a torque capacity of up to 60,000 ft-lbs (81,350 Nm), the Torq/Lite square drive bolting tool exceeds the expectations of bolting professionals. The SU-XL Ratchet Wrench is internally engineered with the fewest moving parts possible to produce a long lasting and rugged hydraulic torque wrench.
With its simple design, the SU-XL Square Drive Wrench eliminates maintaining a parts inventory and lost productivity due to downtime for repairs. Maintenance can be easily handled in the field with screw driver, allen wrench and vice grips.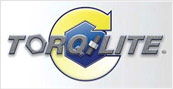 Outstanding FEATURES:
96 possible position for the reaction arm
Reaction surface is 30% larger
Slide through design of square drive
Individually dual plane rotating hose connections
Recessed pawl release
Looking for a RENTAL alternative? See our solutions for Turnarounds and Major Maintenance Projects here...
---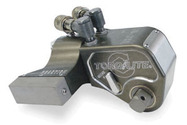 The SU-XL Sqaure Drive Wrench's ease of use promotes safety
Quality manufacturing promotes value
TECHNICAL EXCELLENCE
Unmatched Range of Torque output
SU-XL Series Square Drive Hydraulic Rachet Wrenches.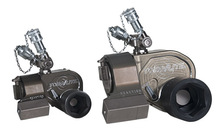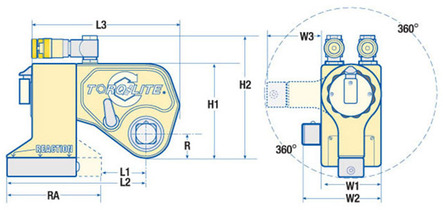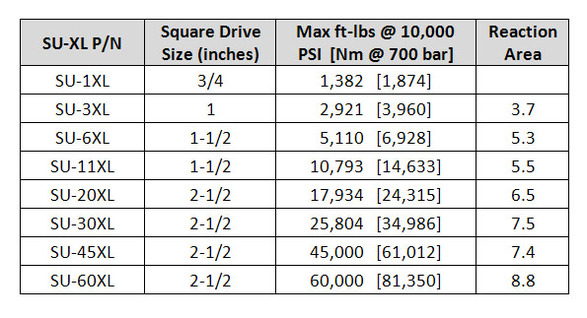 ---

Use the EZ-Back Backup Wrench with any torque wrench to make backing up easy and safe. The EZ-Back design allows the operator to release the stress of the backup in seconds by simply turning a screw located at the top of the handle.