JN Series Hydraulic Wrenches
JN Series Hydraulic Wrenches
---
JN Series Wrench - the Jam Nut wrench
---
< back to Hydraulic Torque Wrenches main page
< back to PRODUCTS main page

The JN Series Hydraulic Wrench is used to loosen and accurately tighten reciprocating compressor jam nuts, as well as the jam nuts on top drive drilling rigs.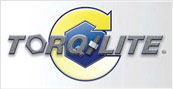 Torq/Lite's custom adapters fit inside the split-head design, allowing additional and innovative applications for use of the JN Wrench. Any nut with a shaft or rod through its center can be easily tightened or loosened with controlled torque.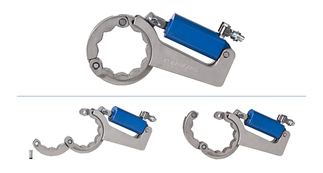 The only high torque, precision wrench for obstructed nuts.
A hazardous job of eight hours & eight men becomes a half hour, one man task.
Light weight and compact.
| | | |
| --- | --- | --- |
| Tightening a Top Drive | | Compressor Jam Nut Removal |
| | | |
Looking for a RENTAL alternative? See our solutions for Turnarounds and Major Maintenance Projects here...
Standard JN Series Wrench Sizes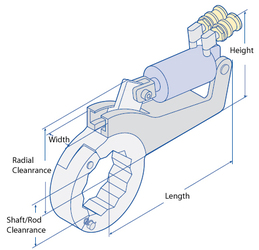 Hydraulic Pump designed for JN Wrenches
The power unit should be carefully selected for the site and task. Each pump is uniquely manufactured for the task and service intensity. Special attention has been given to the operator's safety and ease of use.
With our closed system, manual hydraulic pumps or hand pumps can operate in any position without losing pressure and requiring purging air. This liberates the operator to work more comfortably, faster, and safer.
Powerful and Portable, the JN's Exclusive Pump :
Bi-Directional 10,000 p.s.i. Hydraulic Power Unit
Included with the JN Wrench package
Drives Hydraulically Forward & Pneumatically Retracts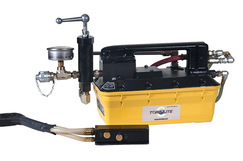 JNAHC-10 Turbo Air/Hydraulic Pump