Inline Hydraulic Wrenches
IU-XL Inline Ratchet Wrenches
---
IU-XL Series Inline Hydraulic Ratchet Wrenches
---
< back to Hydraulic Torque Wrenches main page
< back to PRODUCTS main page

Specially designed to fit in difficult places.
They are the tool of choice by field professionals who work on complicated oilfield equipment, such as well heads and blow out preventers (BOP), because the wrench always fits.
Our patented breakthrough design reduced the overall dimensions of the inline ratcheting head allowing it to fit almost every application. Our IU-XL Series tool capacities range from 100 to 50,000 foot pounds of torque using any 10,000 PSI (700 bar) hydraulic pump.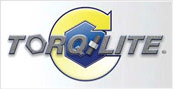 Lighter, Slimmer, Faster, Accurate. Available in any size metric or imperial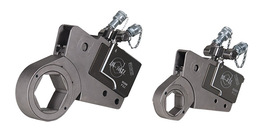 Looking for a RENTAL alternative? See our solutions for Turnarounds and Major Maintenance Projects here...
IU-XL Series Inline Hydraulic Ratchet Wrenches and Wrench Heads.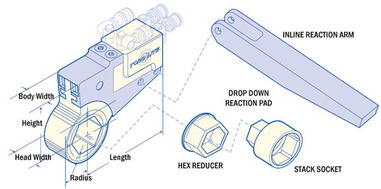 Each IU-XL Body size has a SET of Hex Heads available, as per charts.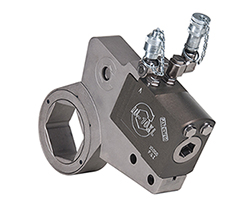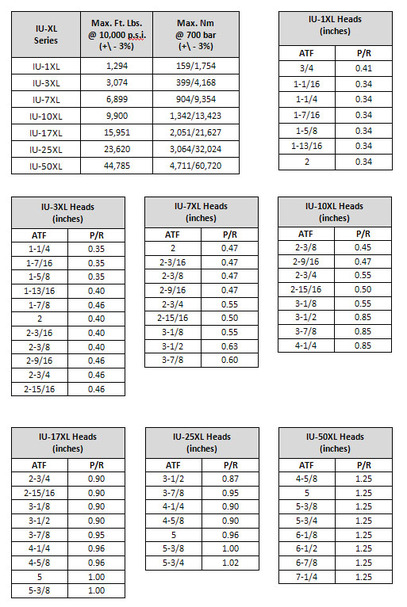 ---

Use the EZ-Back Backup Wrench with any torque wrench to make backing up easy and safe. The EZ-Back design allows the operator to release the stress of the backup in seconds by simply turning a screw located at the top of the handle.